Macy(China) Instruments Inc is part of Shanghai Macylab Instrument Inc, is a high-tech enterprise with independent intellectual property rights . Macy hold the pioneering concept "technology - because you change " , and as a business purpose, and constantly explore, bold innovation. Especially in the field of analytical instruments ,Macy constantly develop advanced products that enable Macy to become a high-quality instrument resource supplier and leader。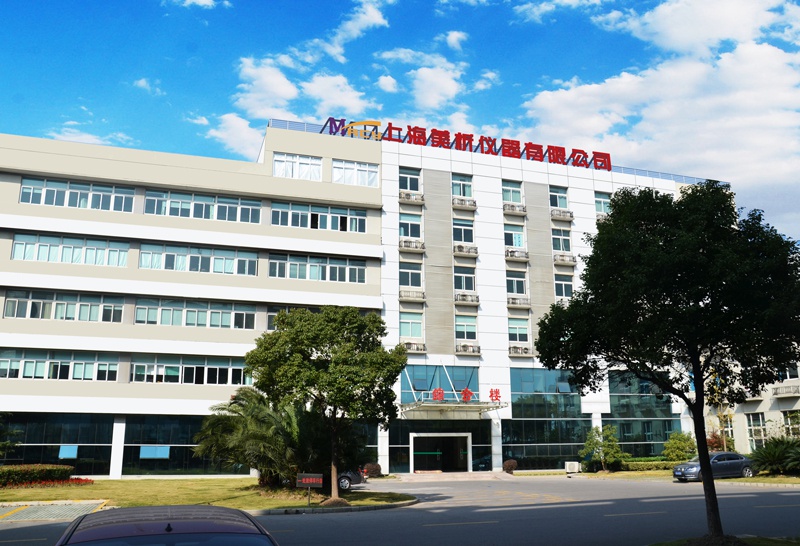 Macy(China) Instruments Inc 's main instrument spectral class UV/Vis spectrophotometer, including the 1100/1200 Series UV/Vis spectrophotometer, 1300 Series UV/Vis spectrophotometer, 1500 Series UV/Vis spectrophotometer, 1700 Series UV/Vis spectrophotometer meter, 1800 series semi-double beam UV/Vis spectrophotometer and 1900 double beam UV/Vis spectrophotometer. At present, our products have been widely used in the field of organic chemistry, inorganic chemistry, biochemistry, medicine, environmental protection, metallurgy, petroleum, agriculture and so on. Meanwhile Macy make use of rich experience in product mechanical structure, optical design, electrical applications and software development accumulation, combined with the latest actual market demand, will soon be rolled out a whole new class of analytical instruments.
  Macy attaches great importance to the introduction and training of personnel , the human factor is a core element of sustainable development , so Macy fully respect every employees, to be truly " build a platform for self-realization ." As this purpose, Macy established a strong training team, supply a full range of training to help employees develop career planning, in order to jointly develop the company and employees . At the same time,Macy hold the view " family , work, learn " ethics to inspire the staff , thus everyone in Macy with enthusiasm and professionalism of each instrument perfect presentation skills , service to every customer . Attention and respect for the talent to make all aspects of the company are filled with rigor and passion, a new design concept for the demanding requirements of high -precision parameters, continues to extend the range of applications , all of which are in the nature of our products have been perfect present ; strict inspection from raw materials to each process standard pipeline operations , to strict factory quality inspection departments to detect , Macy people demanding requirements of all sectors of production allows the company to establish a comprehensive quality control system , and has been strongly reflected in the quality of the instruments. Thus making our products by domestic and foreign users alike.
  Macy's headquarter and production base is located in Shanghai, the marketing center in Beijing, and three R & D bases in Jiangsu, Shanghai, and Shandong. To take full advantage of the country's intellectual resources, MACY and the domestic and foreign research unit also conducted deep scientific research cooperation, will continue to put the research achievements into productivity .To better serve our customers, Macy has 12 domestic offices, tailored to meet the needs of your application solutions to improve the value of the products. At the same time continue to serve domestic users, Macy also with distribution in over 20 countries to establish a deep strategic partnership cooperation.
  Along with Macy accelerate the pace and rank among the global brand instruments, Macy increasing demands of our own, and we also hope to get the care and support of the community, Let us work and outlook together.Technology, will change because you and us.